Wholesale Growers of Field Grown Palms
Pahokee Palms Wholesale Growers has a variety of field-grown palms, plants and container material.  We grow over 30 different variety of palms on over 200 acres for the wholesale industry. We are located in Pahokee Florida.  For more information on size and price availability, please contact Pahokee Palms (561) 924-9916.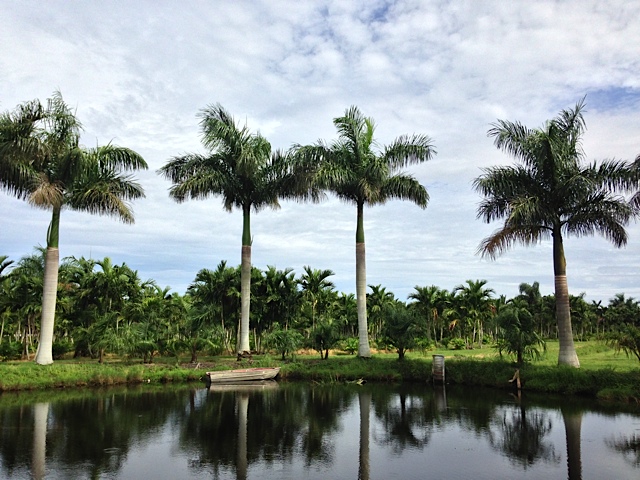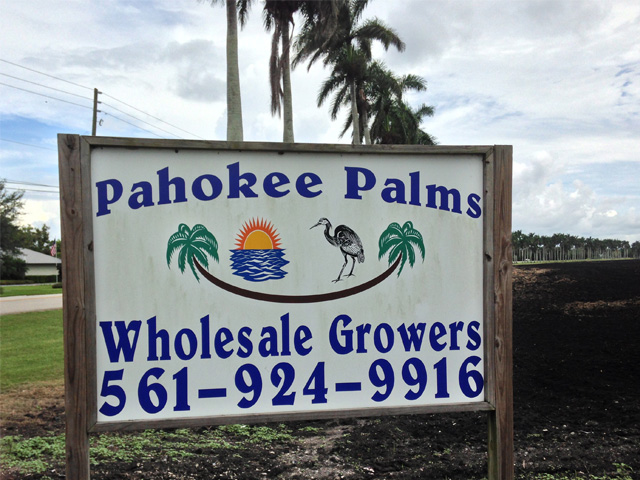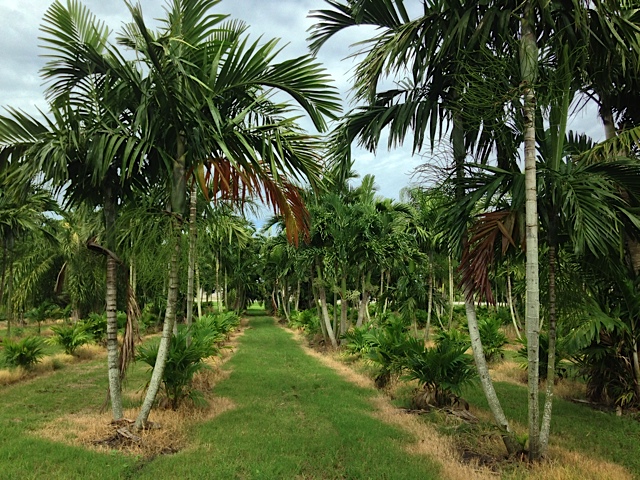 Delivery Options
Self Pick Up: At Pahokee Palms Wholesale Growers our staff is available to harvest and prepare your orders five days a week.  All plant material is brought to our holding/pick-up area for your convenience.  Just let us know when you would like to pick up your material and we will have your order ready. Local Delivery to Your Job Site: Looking to save time? Call Pahokee Palms, we can arrange for your plant material to be delivered to your job site, hassle free. Out of State Deliveries: We ship throughout most of the United States. Call Pahokee Palms for details. International Deliveries: Contact Pahokee Palms for more information (561) 924-9916.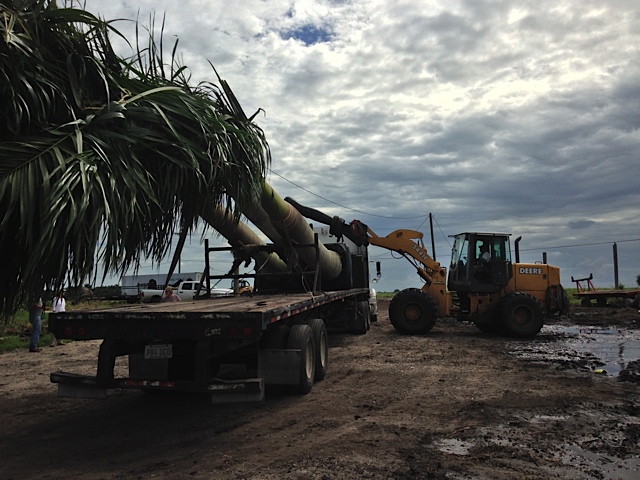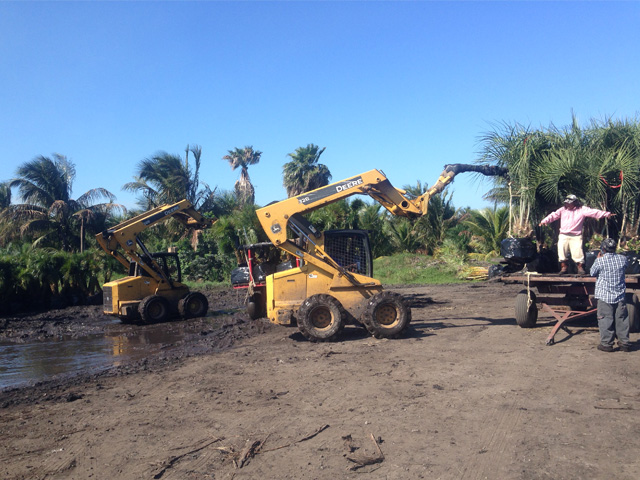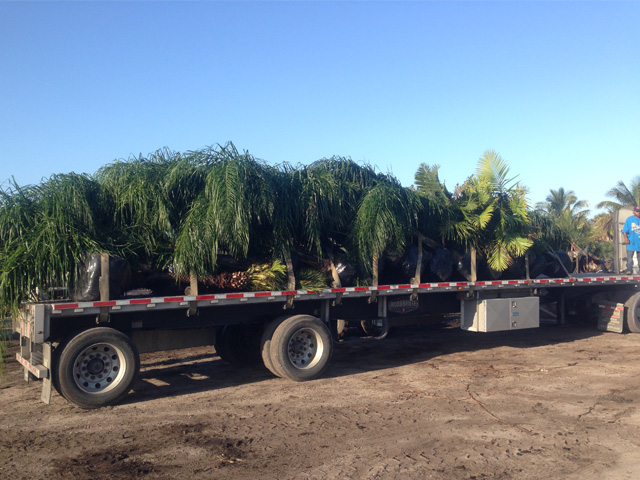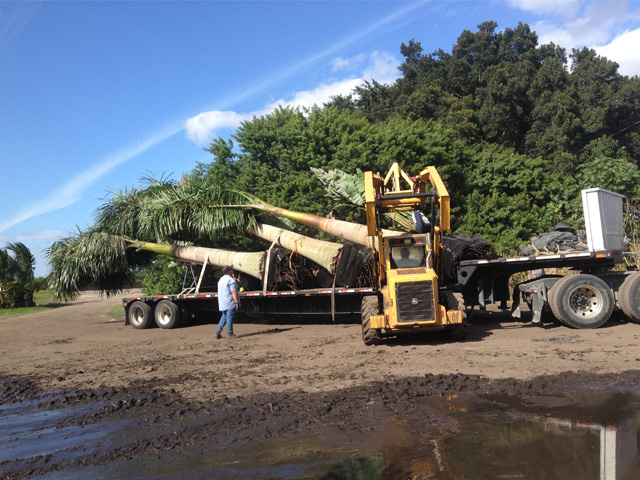 Local
Over 30 Years!